Arsenal Contemporay Art Montreal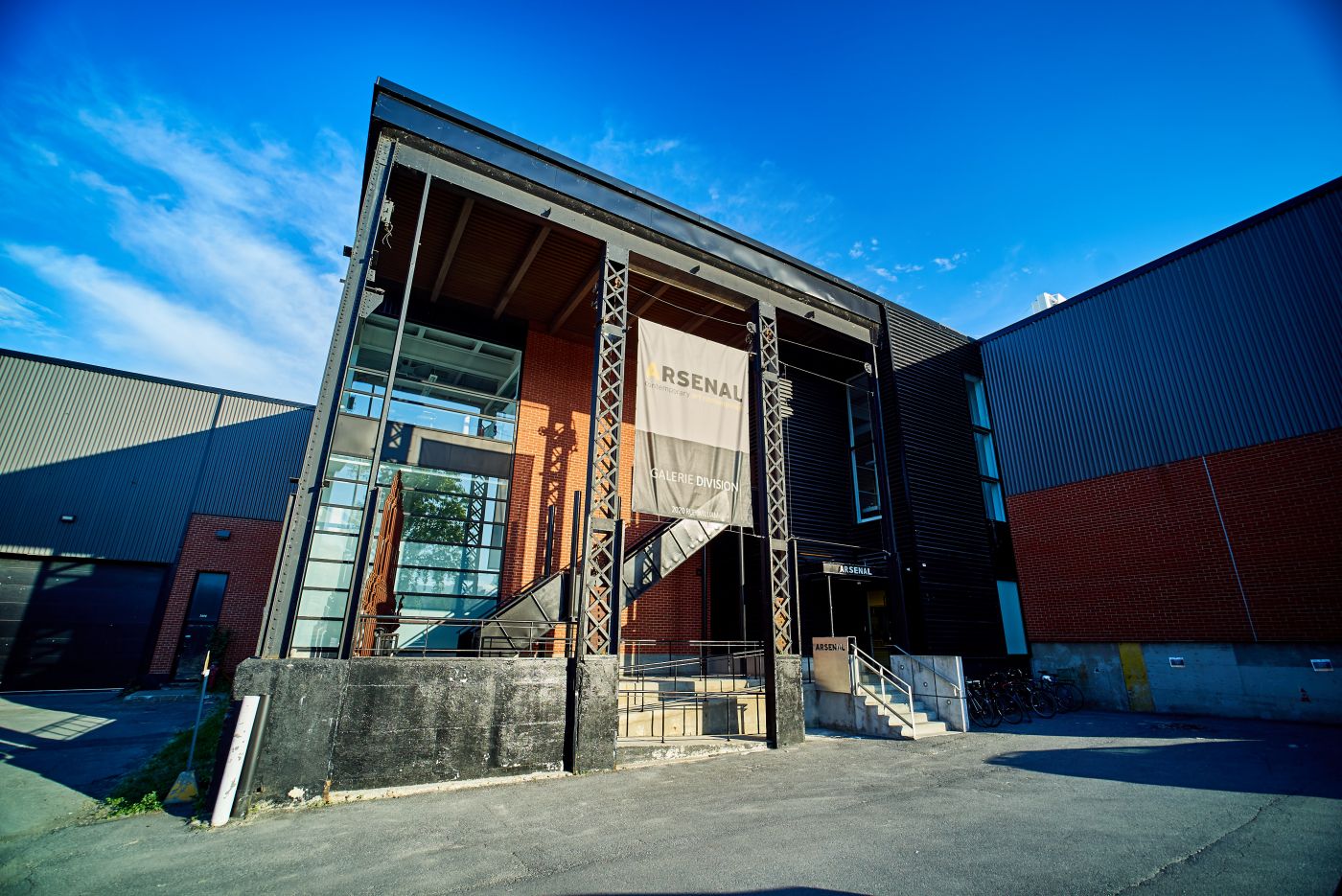 Arsenal Contemporary Art
Arsenal Contemporary Art is a private art center and cultural initiative founded by the patrons Pierre and Anne-Marie Trahan. Its mandate is to support the creation, production and dissemination of contemporary Canadian art through a variety of projects, including exhibitions showcasing Canadian artists alongside international artists that are organized in-house or by guest curators.
One entity, three locations
Opened in 2011 in Montreal, Arsenal Contemporary Art has since expanded to include locations in Toronto (2013) and New York (2017). Although some exhibitions travel from one city to another, the programming of each art center is tailored to the community, space and audience of its locality.
Arsenal Contemporary Art Montreal
Arsenal Contemporary Art Montreal is located in the heart of Griffintown, on the north bank of the Lachine Canal, in a former 19th-century shipyard. A testament to the neighborhood's industrial past, the 80,000-square-foot building, renovated in 2012, hosts several exhibitions of Canadian and International artists each year.
As part of its mission to support artistic production, Arsenal Contemporary Art Montreal also offers a residency program for Canadian and international artists. Designed to stimulate creation, these residencies provide artists with the means to widen the scope of their practice and experiment with new artistic forms and ideas.
Each year, artists from around the world are invited to participate in the program and to present their work in one of Arsenal Contemporary Art's centers.
Ticketing
Categories :
Fine arts, from the old masters to contemporary art - Visual Arts 
Address
Arsenal Contemporay Art Montreal
2020 William St,
Montreal, QC H3J 1R8
Phone
(514) 931-9978
Facilities
Regular Schedule
Holidays Schedule
Holidays follow the regular schedule